Orewing's Maul
Legendary Grenade Launcher
---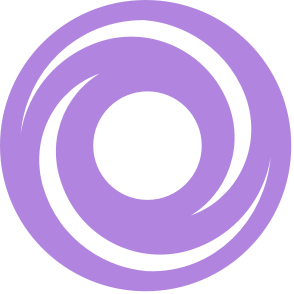 ---
INTRINSIC TRAITS
Lightweight Frame
Exotic Intrinsic
One-shot handheld Grenade Launcher with remote detonation. [Shoot] : Fire; release to detonate.
---
WEAPON PERKS
Countermass
Legendary Launcher Barrel
This weapon is weighted for vertical recoil. • Greatly controls recoil • Increases stability • Increases handling speed
---
Concussion Grenades
Legendary Magazine
Grenades fired from this weapon emit a blast that staggers enemies.
---
Auto-Loading Holster
Legendary Trait
The holstered weapon is automatically reloaded after a short period of time.
---
WEAPON MODS
Void Damage Mod
Rare Weapon Mod
This mod has been deprecated. Dismantle to clear space and reclaim useful components.
---
This weapon can be upgraded into a Masterwork with one of the options below.
---
WEAPON COSMETICS
Default Shader
Common Restore Defaults
Restores your gear to its default colors.
---