Worldline Zero
Exotic Sword
A single strike can alter the course of history.
---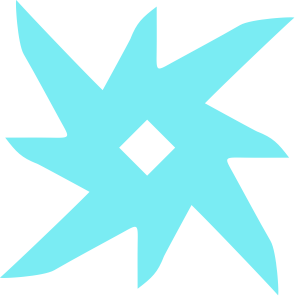 ---
INTRINSIC TRAITS
Tesseract
Exotic Intrinsic
: Use while sprinting with full energy to launch a heavy Blink attack.
---
WEAPON PERKS
Tempered Edge
Legendary Blade
Increased sword damage and ammo.
---
Infinite Guard
Legendary Guard
Sword Guard has balanced defenses and maximized endurance.
---
Assassin's Blade
Legendary Trait
Sword Kills boost movement speed and damage.
---
Tireless Blade
Legendary Trait
Sword ammo granted for every other powered sword kill.
---
WEAPON COSMETICS
Restores your weapon to its default appearance.
---
WEAPON MODS
Upgrades this weapon to a Masterwork. It will generate Orbs on multikills and gain a tracker that displays the number of enemies defeated by using it. You can upgrade it to improve its stats and perks.
How to unlock this upgrade is shrouded in mystery.
---