Interference VI
Legendary Grenade Launcher
---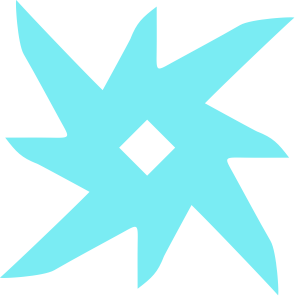 ---
INTRINSIC TRAITS
Adaptive Frame
Exotic Intrinsic
A well-rounded grip, reliable and sturdy.
---
WEAPON PERKS
Volatile Launch
Legendary Launcher Barrel
This weapon is optimized for an especially explosive payload. • Greatly increases blast radius • Slightly decreases handling speed • Slightly decreases projectile speed
---
Alloy Casing
Legendary Magazine
Reduces weight for faster reloads. • Greatly increases reload speed • Decreases stability
---
Field Prep
Legendary Trait
Increased ammo reserves. Faster reload, stow, and ready when you're crouching.
---
WEAPON MODS
Arc Damage Mod
Rare Weapon Mod
This mod has been deprecated. Dismantle to clear space and reclaim useful components.
---
This weapon can be upgraded into a Masterwork with one of the options below.
---
WEAPON COSMETICS
Default Shader
Common Restore Defaults
Restores your gear to its default colors.
---