Broadsword Launcher
Legendary Rocket Launcher
---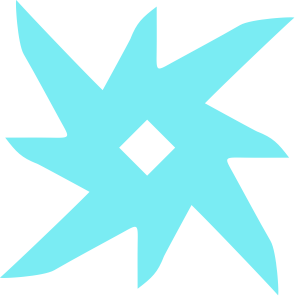 ---
INTRINSIC TRAITS
Adaptive Frame
Exotic Intrinsic
A well-rounded grip, reliable and sturdy.
---
WEAPON PERKS
Countermass
Legendary Launcher Barrel
This weapon is weighted for vertical recoil. • Greatly controls recoil • Increases stability • Increases handling speed
---
Implosion Rounds
Legendary Magazine
This weapon's projectiles travel faster and have a controlled explosion. • Increases projectile speed • Greatly increases stability • Decreases blast radius
---
Auto-Loading Holster
Legendary Trait
The holstered weapon is automatically reloaded after a short period of time.
---
WEAPON MODS
Arc Damage Mod
Rare Weapon Mod
This mod has been deprecated. Dismantle to clear space and reclaim useful components.
---
This weapon can be upgraded into a Masterwork with one of the options below.
---
WEAPON COSMETICS
Default Shader
Common Restore Defaults
Restores your gear to its default colors.
---