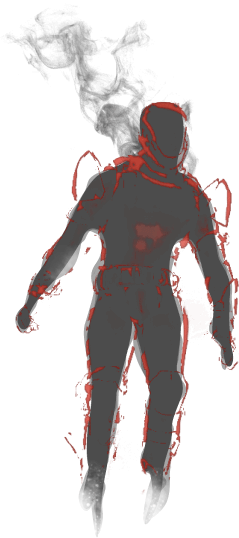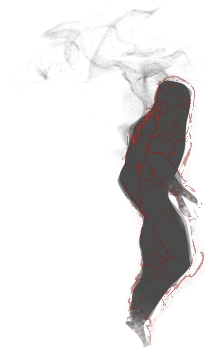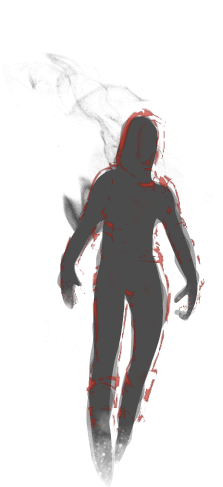 Power, depravity, vengeance. The object of Calus's desire has taken many shapes over the years. His once-opulent ship, now derelict and corrupted, has returned to our galaxy—its sights set on the Pyramid ship lying dormant on the Moon.
As the Leviathan forms a connection with the Pyramid, Nightmares of the past awaken and threaten to torment any who dare intervene. Stare into the abyss and find bravery within the mantle of the reaper and the steel of the scythe.
Luna's Ward
To better respond to the imminent threat, the H.E.L.M. has engaged its mobile command center capabilities and is now running dark within the Moon's orbit.