The Guardian Games are back!
Apr 26, 2023 - Destiny Dev Team
It's that time of the year again, Guardians! The Guardian Games will kick off next week on May 2. The friendly competition between classes will last for three weeks until the end of Season 20 on May 23.
Every Guardian is proud of their class, as they should be. Hunters are beloved for their jumpy nature and their laid-back attitude. Warlocks can't stop eating grenades, reading books, and sharing wisdom. And have you ever been hugged by a Titan? Because those big arms aren't just good for building defenses and punching.
No matter how much we love them all, there can only be one winning class. And during the Guardian Games, you have to work together to achieve that goal.
HOW TO WIN THE GAMES
The spirit of the Guardian Games remains the same. The podium and the daily crest are back in the Tower, as well as our beloved Eva Levante, who still acts as the main host for the event. Go talk to her to grab your Guardian Games quest and class item.
The class that deposits the most Medallions will be crowned winner for the day. Yes, Medallions are your most important currency for the event, and you will earn them in a variety of ways.
Activities that award you low-tier (Bronze or Silver) Medallions include Gambit and Quickplay Crucible matches, anything from the Vanguard playlists, as well as most Neptune activities and Defiant Battlegrounds. For high-tier (Gold and Platinum) Medallions, play Nightfalls, raids, dungeons, Competitive Crucible, Trials of Osiris, or Legend Defiant Battlegrounds.
Contender Cards which are purchased for 1000 Glimmer also award Gold Medallions. You can only carry two Contender Cards at a time: one for strikes and Gambit and another one focused on the Crucible. Platinum Cards award Platinum Medallions, and those cost 1500 Glimmer each. Just like Contender Cards, you can carry two of these at a time: one for strikes and Gambit and one for Crucible.
Those are the basics of the event. Play the game, earn Medallions, and dunk them in the podium so your class wins the day, then the week, and then the whole event. Of course, you will have a chance to earn the two Guardian Games weapons while doing all of that, either when turning in Medallions or when completing activities in the event playlists.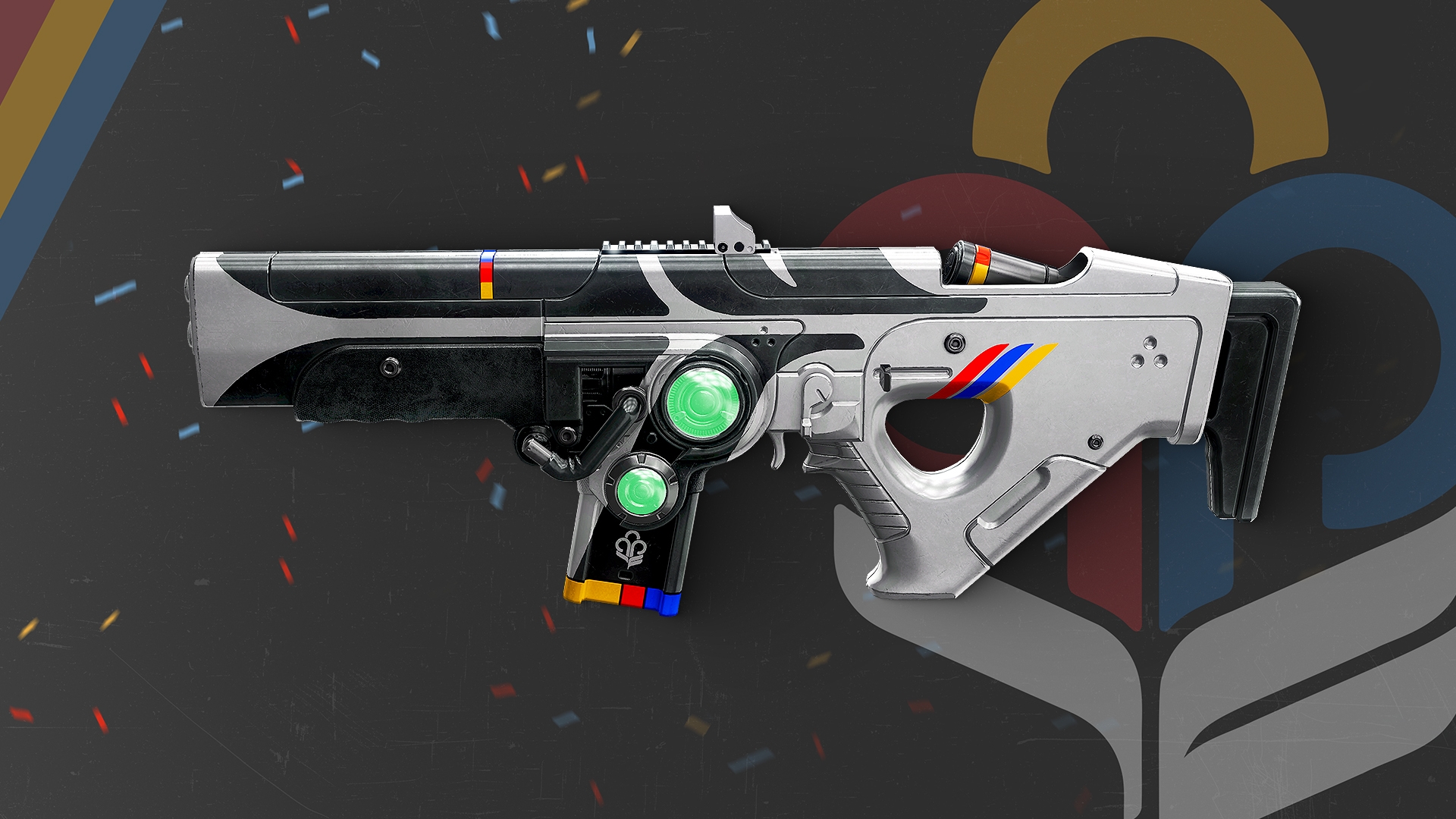 The Title Void SMG is back with new perks, like the fan-favorite Repulsor Brace. The new featured Guardian Games weapon is the Taraxippos, the first Legendary Strand Scout Rifle. It's a Lightweight Frame and has some amazing perk combinations like... the ones we won't spoil.
HIGH STAKES AND HIGH SCORES
Strike scoring was introduced in last year's Guardian Games, and it's making a comeback this year with updated milestones, challenges and, of course, new Strike Medals. We are not spoiling those, but some of them will require you to use Strand and Subclass 3.0 verbs.
Strike scoring works like this:
Earning high scores will unlock potent buffs for your weapons and abilities, so even if you don't get your desired score the first time, you can keep trying and take advantage of that boosts to gain more Strike Medals, more points, and even stronger buffs. Those buffs only work on the Guardian Games playlists, so make good use of them.
Another returning aspect of the Guardian Games is the two split strike playlists: the Guardian Games Ops Playlist and the Guardian Games Ops Competitive Playlist. Both are available with regular matchmaking and with class-based matchmaking that can earn you additional rewards. The Competitive Playlist will also feature a non-matchmaking option in case you want to compete with a premade fireteam.
Both lists will have strike scoring active, the difference being the Ops Playlist features all the currently available strikes while the Competitive Playlist focuses on a weekly strike that operates as a Nightfall, with modifiers and a Hero difficulty scaling.
No matter your class, earning high scores will progress your Guardian Games quest, which will allow you to light the torches in the Tower to get rewards. From Bronze to Platinum, each torch will unlock a better reward than the previous one so light them every week.
If you're looking to brag about your high numbers, when you're in the Tower, your class item will show your score by changing color and will also glow in a unique way if your weekly score is higher than anyone else.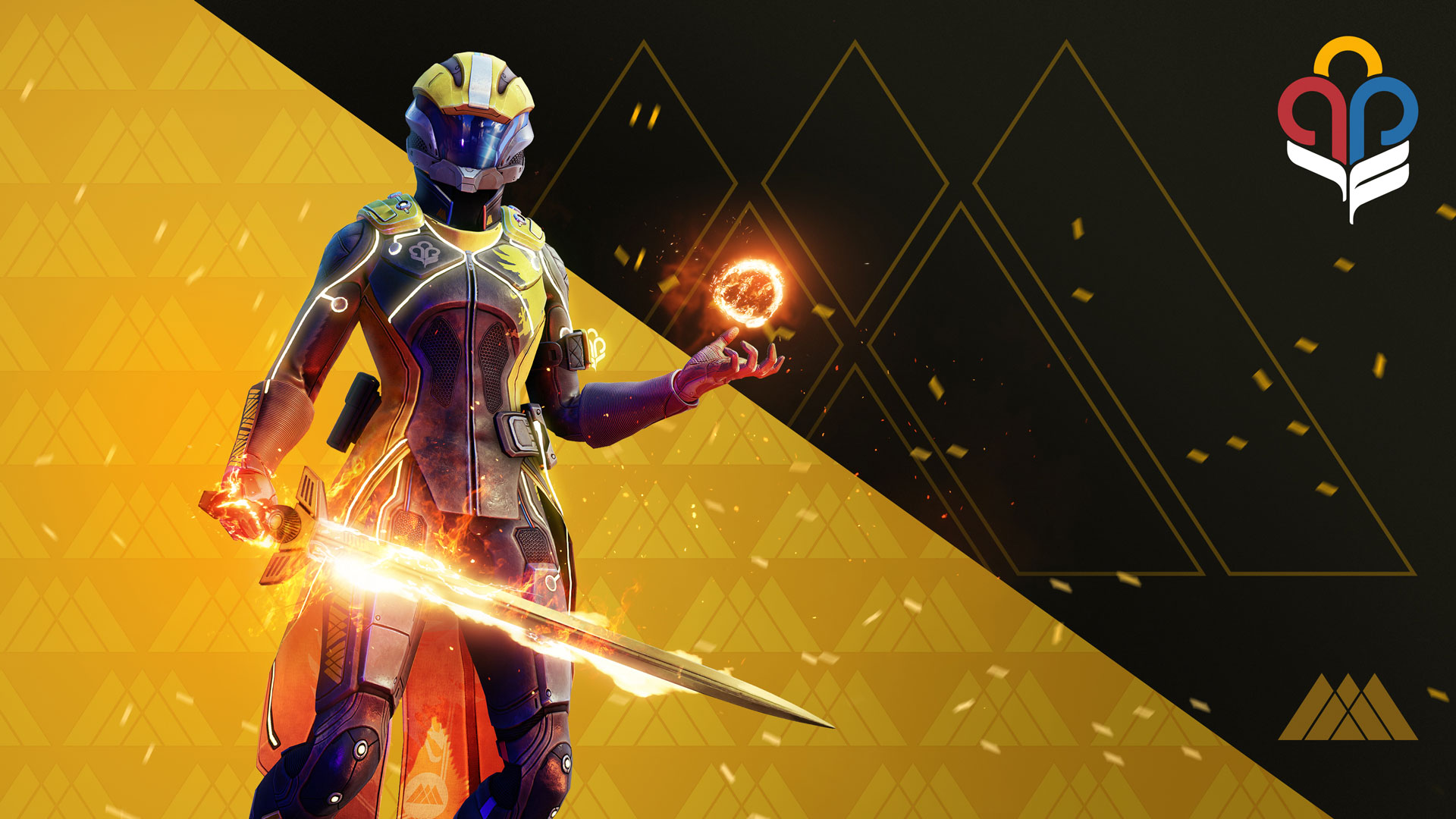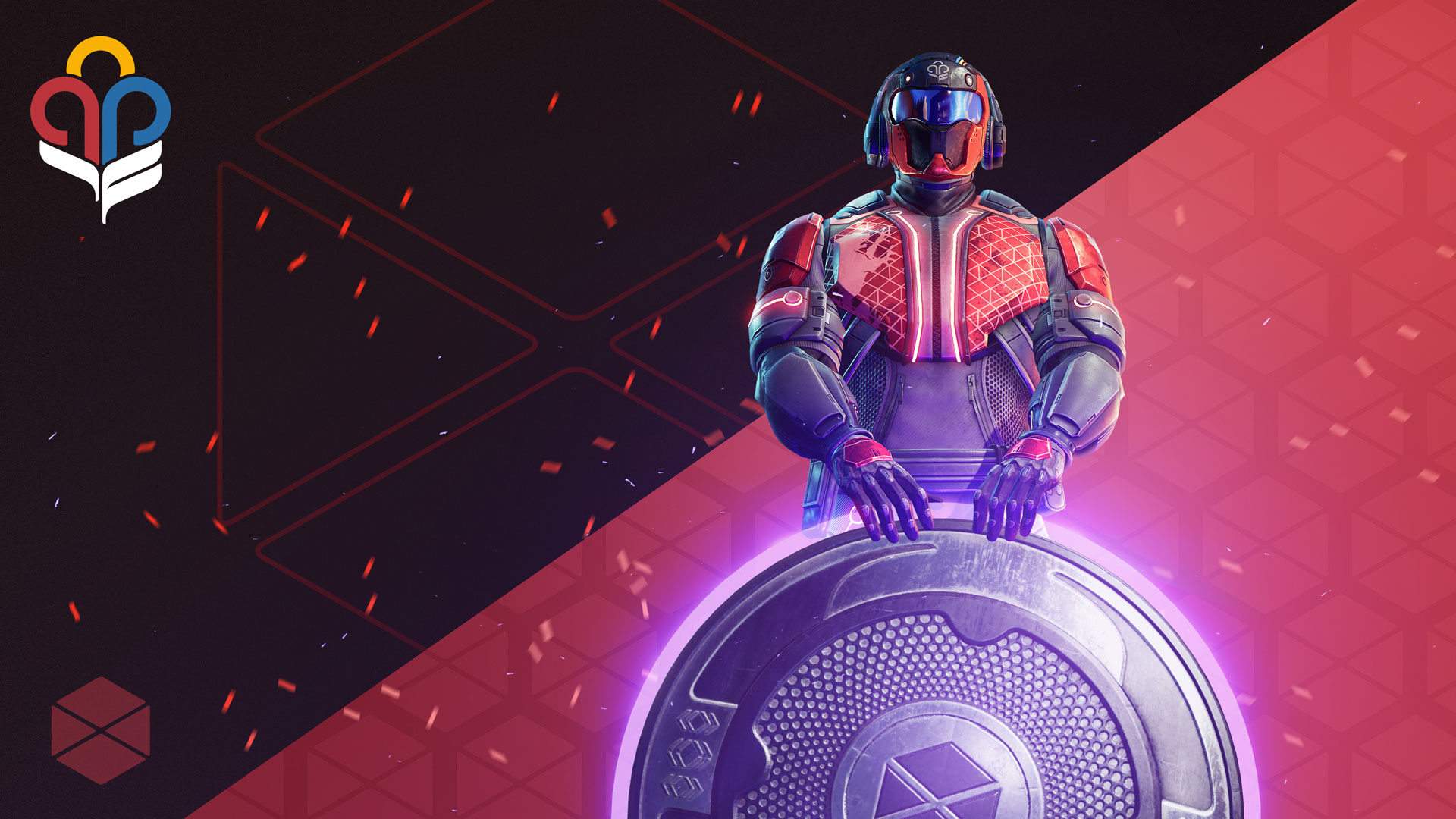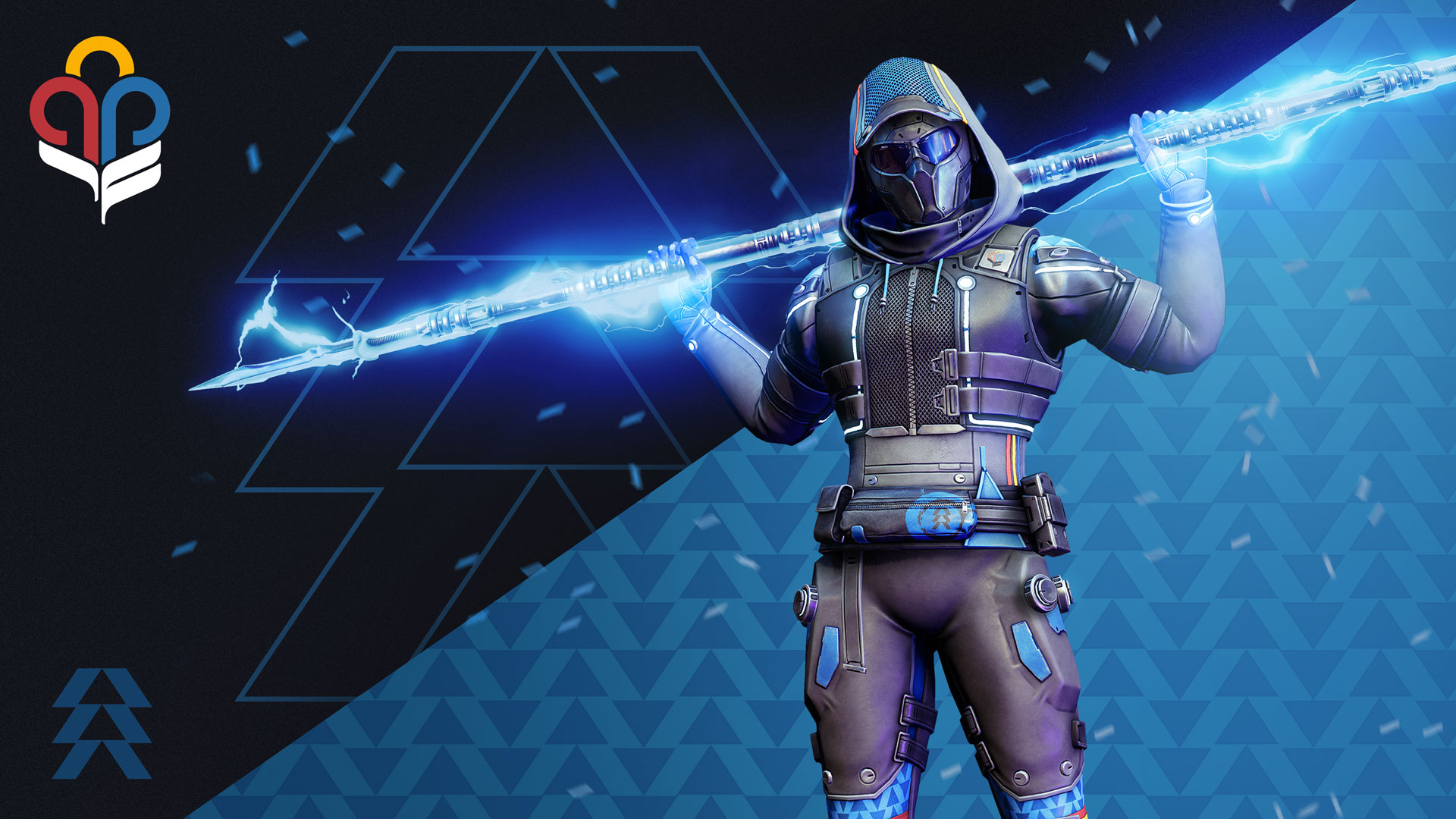 GUARDIAN AGAINST GUARDIAN
As a very wise one-horned Titan once said, "Guardians solve their differences in the Crucible." Given the best-class discussion we are facing with this event, it makes total sense that we disintegrate, stomp, and shoulder charge each other to settle it. That's right, a very special Crucible game mode will be available during Guardian Games: Supremacy with the option to matchmake by class.
When launching this version of Supremacy, you can matchmake into a team comprised only by your class. So, if you are a Hunter, you and five other Hunters will face a team of Warlocks or Titans. Every Guardian that falls will leave a class-branded crest behind, and collecting those is the key to win each match, no matter if they were dropped by a defeated enemy or by a fallen comrade. Focus on recovering the crest to earn points and defeat the opposing classes.
And in a similar fashion to the Guardian Games Ops, there will be a Supremacy quest and four more torches in the Tower to light. Defend the honor of your class in the Crucible, deposit Medallions at the podium and light those torches to earn your rewards.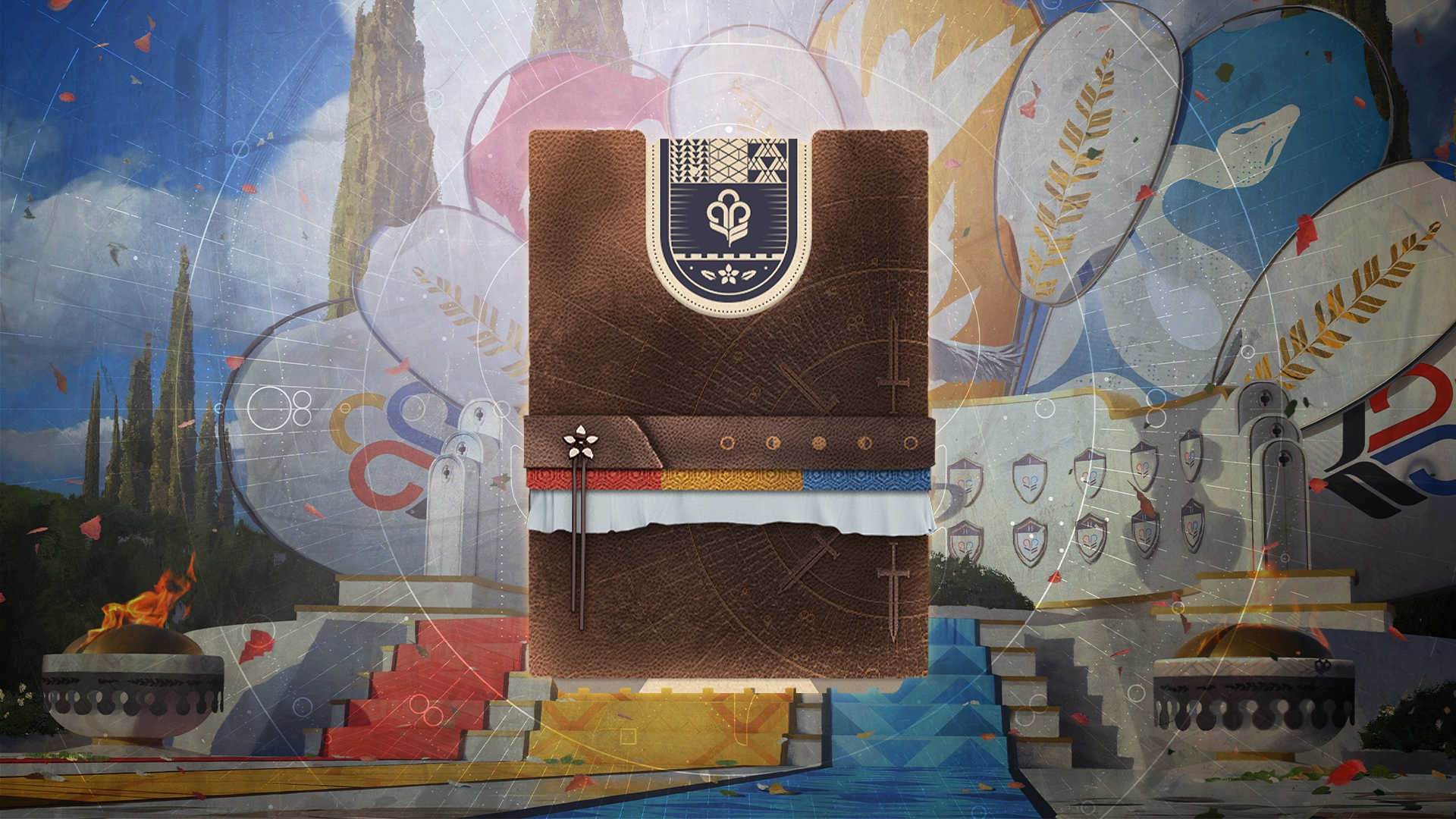 JUST CHAMP, DROP THE -ION
Now that you know how the Guardian Games work, let's talk about the Event Card. Aside from all the scoring, torches, and event rewards, the Event Card is available for free for all players and it's how you will be completing challenges and obtaining additional Guardian Games rewards, like two new Exotic emotes. Complete every challenge to earn the brand-new title, Champ. Then complete some extra Triumphs if you want to gild it.
If you upgrade your Event Card for 1000 Silver, you'll instantly unlock new rewards and even more can be unlocked with the tickets you'll earn by completing challenges. Because tickets are earned even if you haven't upgraded, and you can do that at any time before May 23.
And on a final note, if you earned the titles for the latest installments of Solstice, Festival of the Lost, and the Dawning... well, congratulations! If you earn the Champ title, you will also unlock the Reveler title for the very first time. Wear that name proudly, Guardian, it takes a whole year to earn it.

GUARDIAN GAMES CUP RETURNS
The Guardian Games Cup is back! Last year, we collaborated with 42 teams from 14 different regions in an intense battle to see which class and region would come out on top. All those teams were invited, but this year we're opening the competition for everyone to join. Gather your fireteam from around the world to take part in the Guardian Games Cup this year, where you can raise money for charity.
Sign up and vie for your chance to be one of the top teams in either the Technical and Charitable categories. For the Technical category, we will be tracking each officially registered team's total number of medals dunked during the three-week Guardian Games period. For the Charitable category, we will be tracking the total amount raised through the team's official Bungie Foundation sign-up page throughout the same period.
The top four teams in each category will be awarded with some sweet prizes, including:
Top team in the Technical category: custom art of your fireteam by PherianArt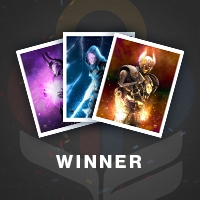 Top team in the Charitable category: custom art of your fireteam by Gammatrap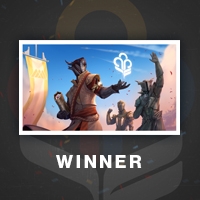 Top two teams in the Technical and Charitable categories: Guardian Games Pendant ($200 MSRP)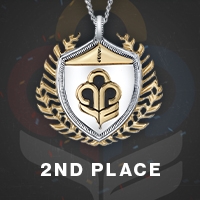 Top three teams in the Technical and Charitable categories: Apricot Dawn emblem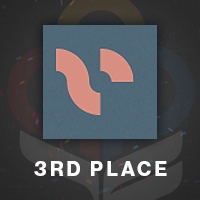 Top four teams in the Technical and Charitable categories: Bungie Store

50$

discount codes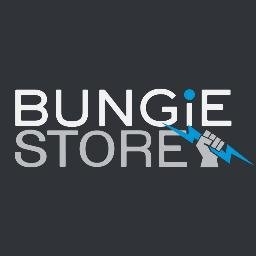 Notes:
Prizes are cumulative, so the top team in each category will also earn the prizes from the lower categories. The top two teams will receive custom art, the top four teams will receive Guardian Games Pendant, the top six teams will receive the Apricot Dawn emblem, and the top eight teams will receive Bungie Store discount codes.
If a team wins in both categories, they will receive duplicate awards.
Sign-up instructions: Get your fireteam of one to six Guardians together and register here. One person in your fireteam should take charge as the team captain to sign up. Once you've signed up, your team will be locked, and the captain can distribute the links to the team members. From there, you can customize your team page as you please! Once your team completes registration, you'll get a unique link you can share for folks to make contributions to.
We encourage competitors to show their class pride by sporting their class overlays while streaming Guardian Games.
There will be an excellent donation reward for participants to enjoy:
$25 and above – Quantum Relay emblem

We're partnering with the Bungie Foundation to send the funds raised this year to both Direct Relief and the International Rescue Committee equally, to help us have a truly global impact.
Direct Relief is a humanitarian aid organization, active in the US and more than 80 countries, with a mission to improve the health and lives of people affected by poverty or emergencies – without regard to politics, religion, or ability to pay.
The International Rescue Committee responds to the world's worst humanitarian crises, including the conflict in Ukraine and the crisis in Afghanistan. They help to restore health, safety, education, economic wellbeing and power to people devastated by conflict and disaster. They are proud to fight for a world where women and girls have an equal chance to succeed.
---
Guardian Games starts May 2 and runs for three weeks, until May 23. That's plenty time to earn some nice weapon rolls, have tons of fun and, of course, to show why your class is the best.