Update 04-27-2023: Lightfall characters were added.
It's has been a while since we updated our
previous reference kits
, but that moment has come!
Do you remember walking around your favorite gaming expo? Getting to meet characters brought to life by cosplayers from your beloved gaming universes? Many of these talented artists create costumes so real that they gave you goosebumps and make you believe you are in the game. Just like you, we are dreaming of these times coming back…
Today, we are releasing new artist reference kits for many Destiny characters to help our cosplay community create amazing costumes, to allow artists to have more detailed reference for characters, or for anyone who just wants a cool desktop background (we won't judge!). With the new kits, you can take a better look at the Witch Queen herself alongside Uldren Crow, Ikora Rey, and many others. Hopefully, this will motivate you to create, and we cannot wait to see you come up with. We'll be closely looking at the #DestinyCosplay and #Destiny2Art hashtags and we plan on featuring some of our favorites in the future!
This is our first offering but keep an eye on this page as we plan to add more reference sheets in the future.
Don't ever forget, that your creativity is our inspiration!
Calus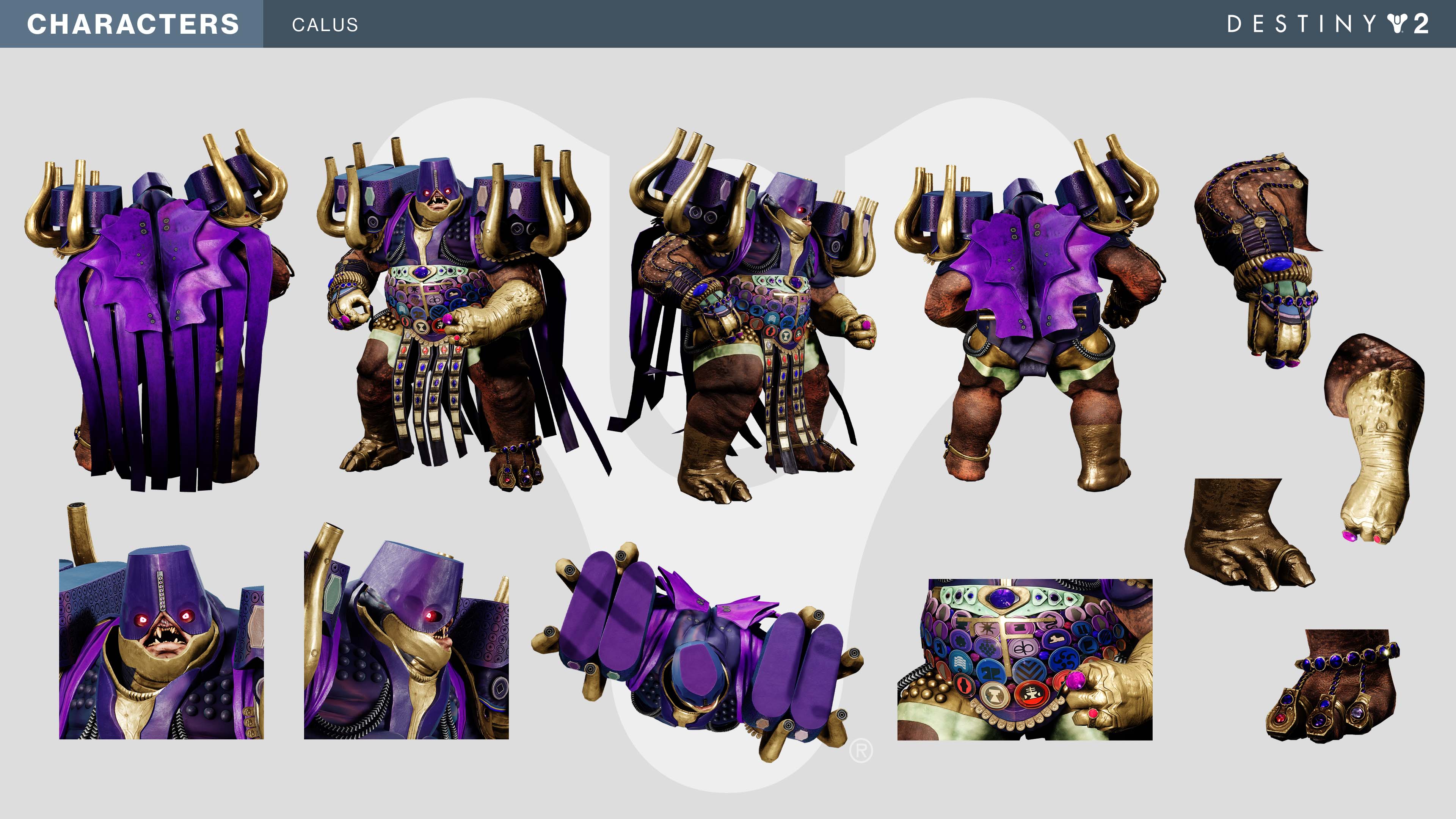 Nezarec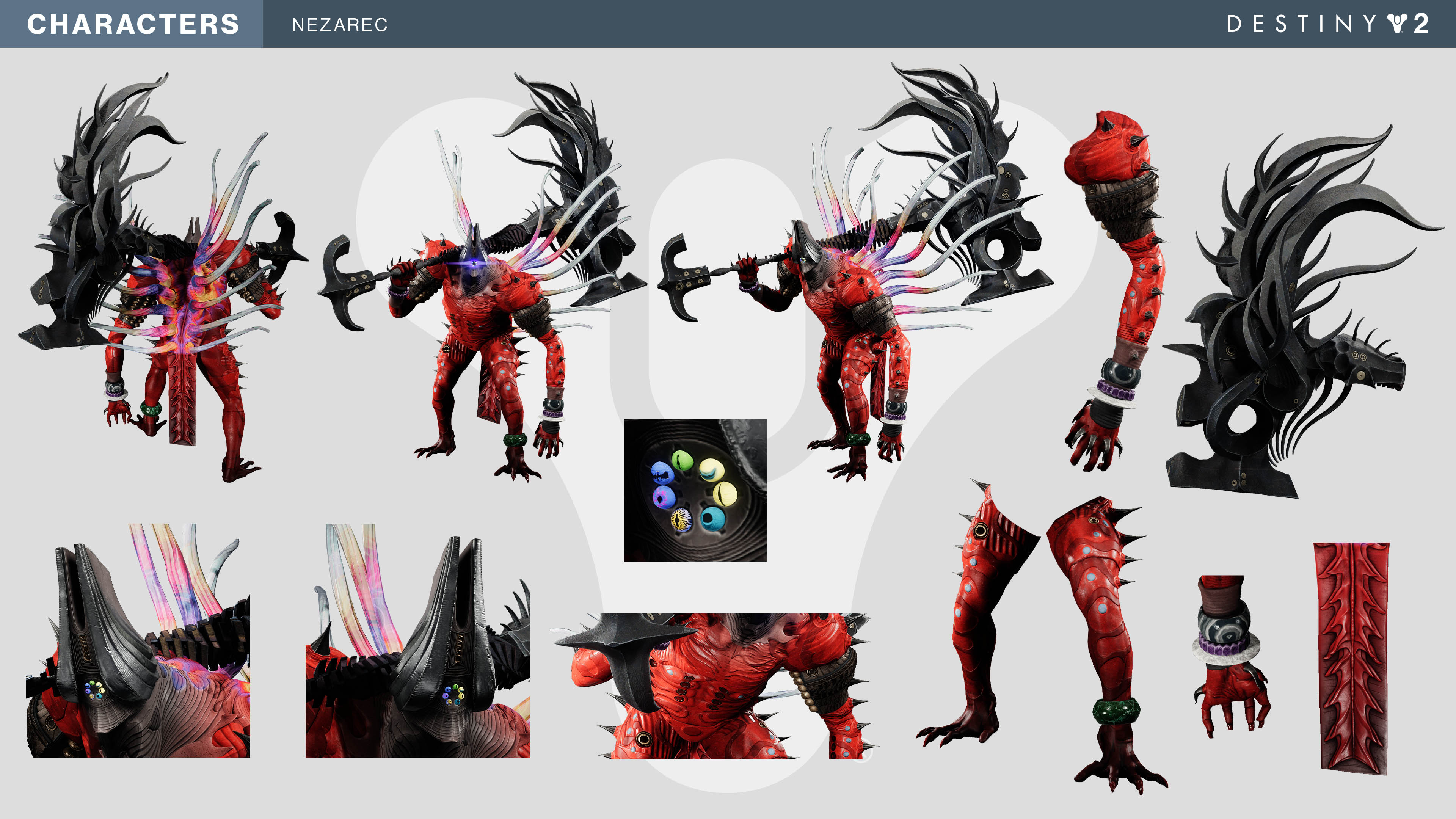 Saint-14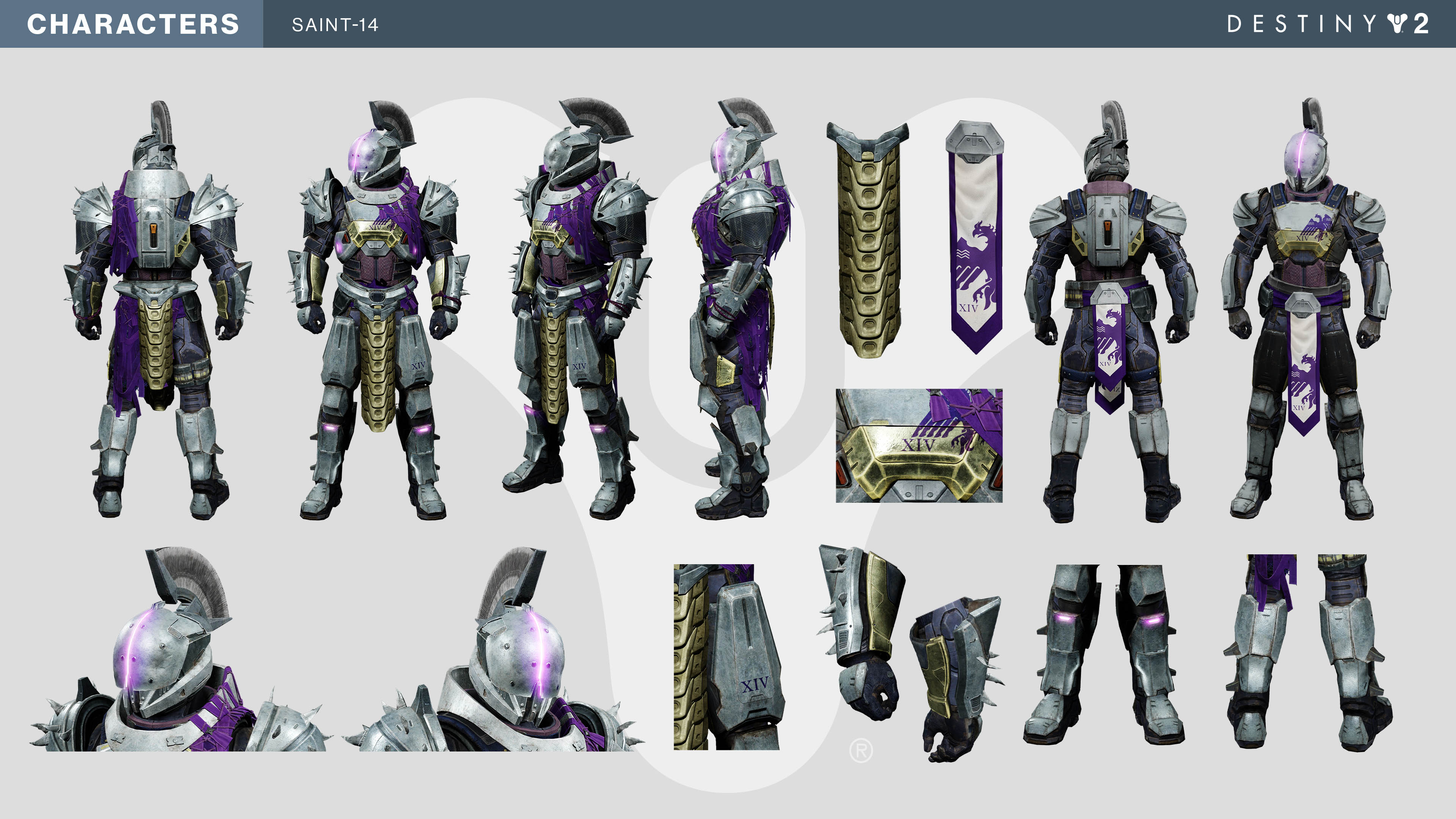 Osiris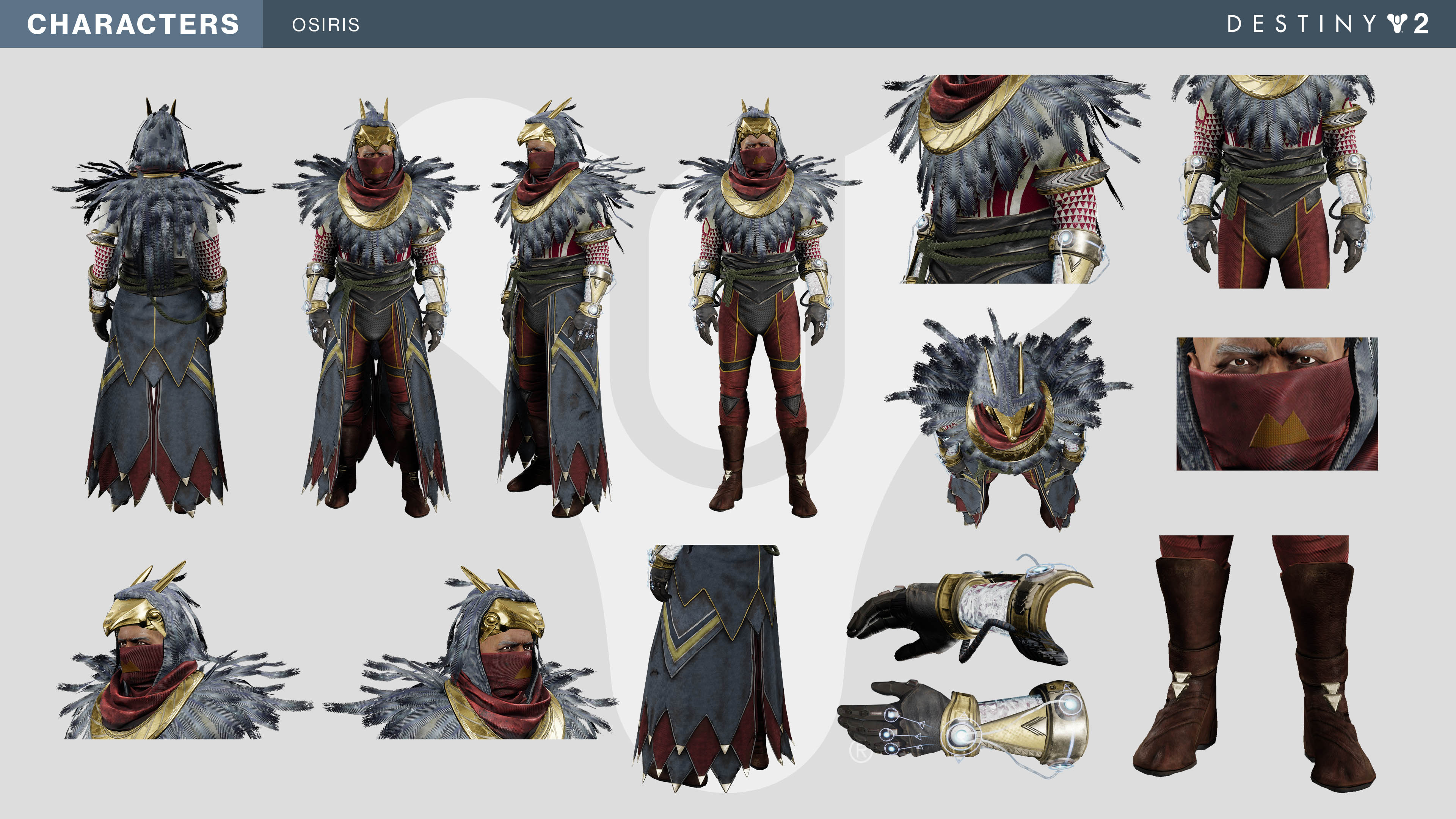 Nimbus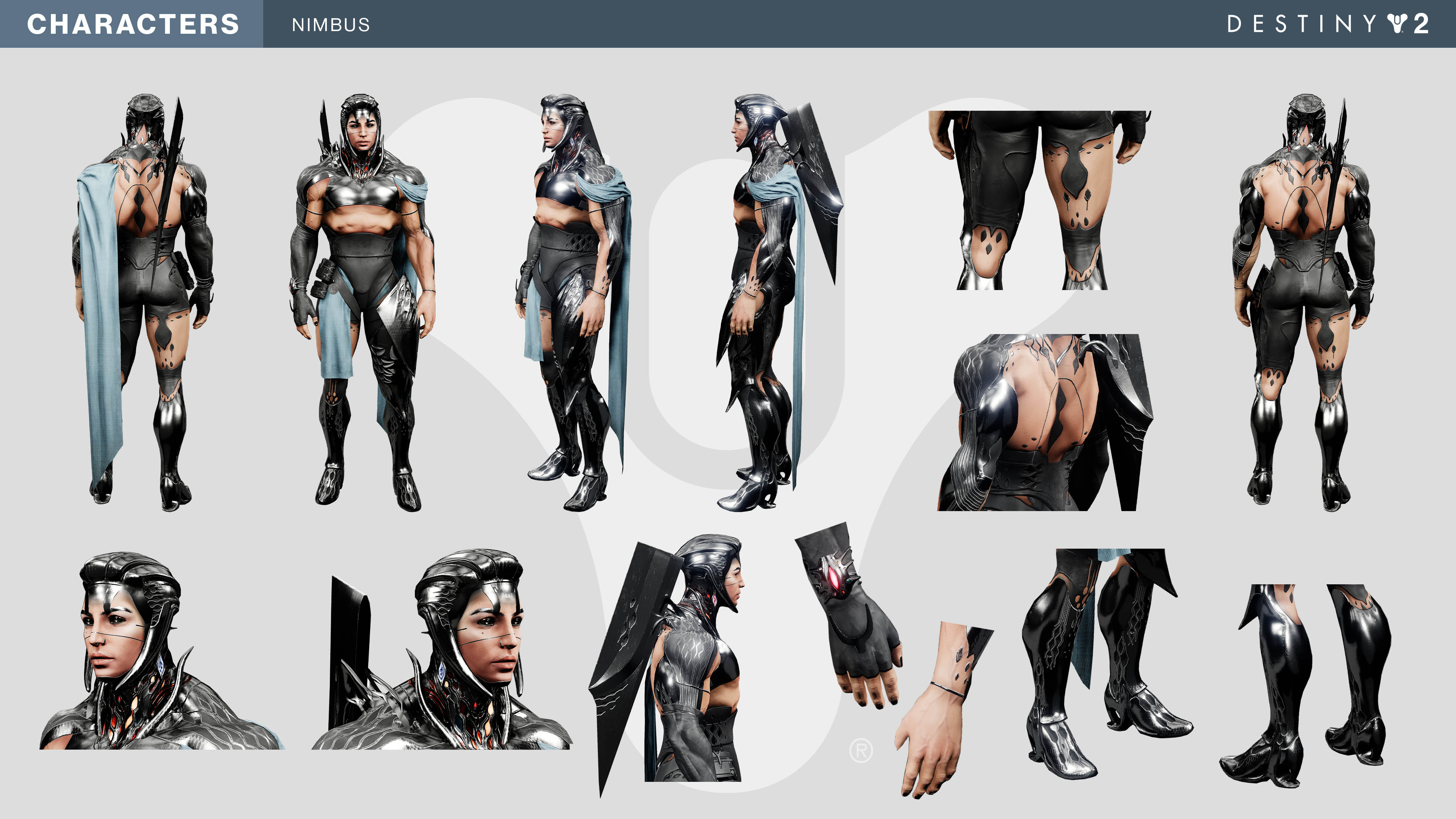 Rohan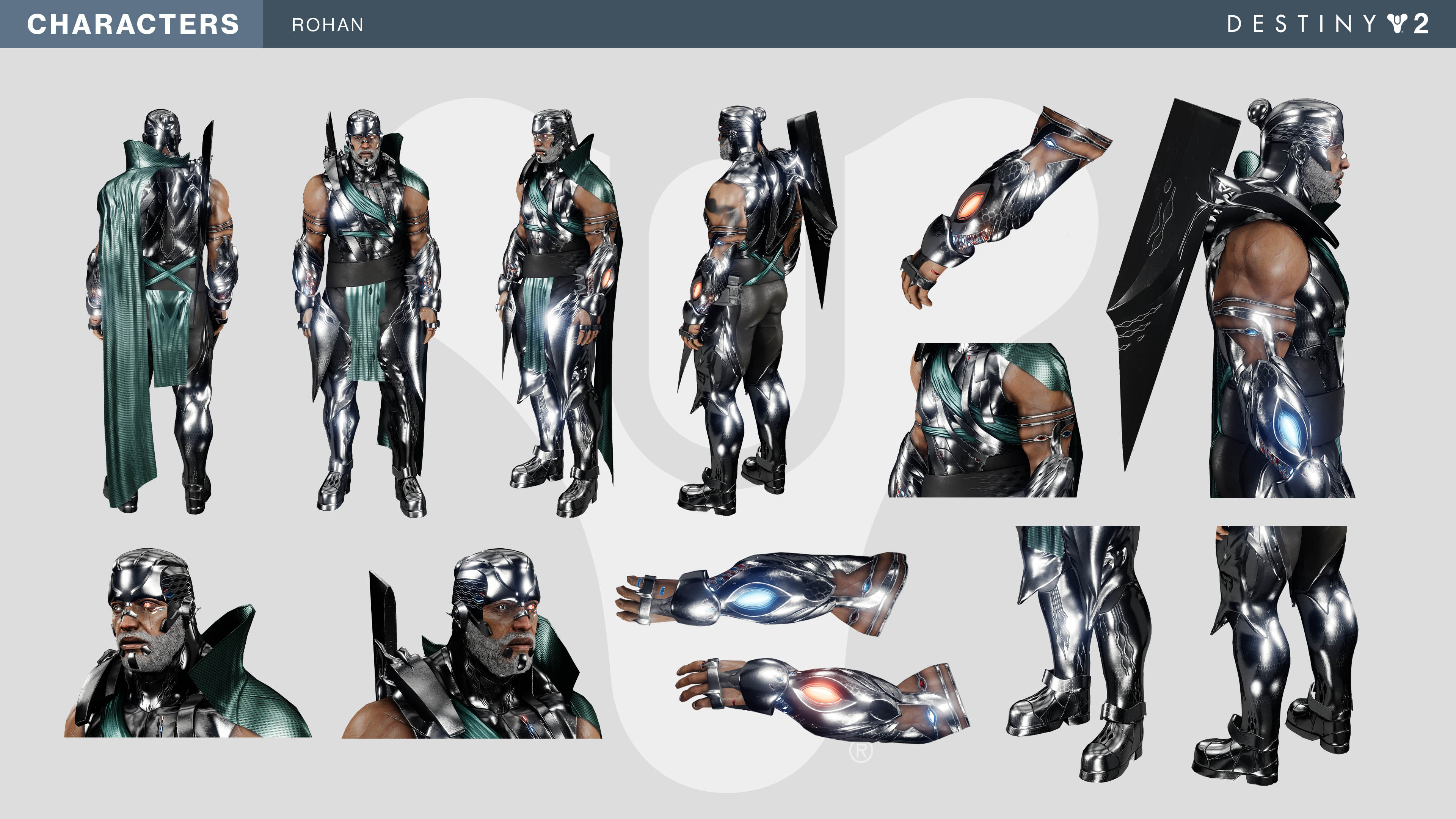 Hunter Thunderhead Male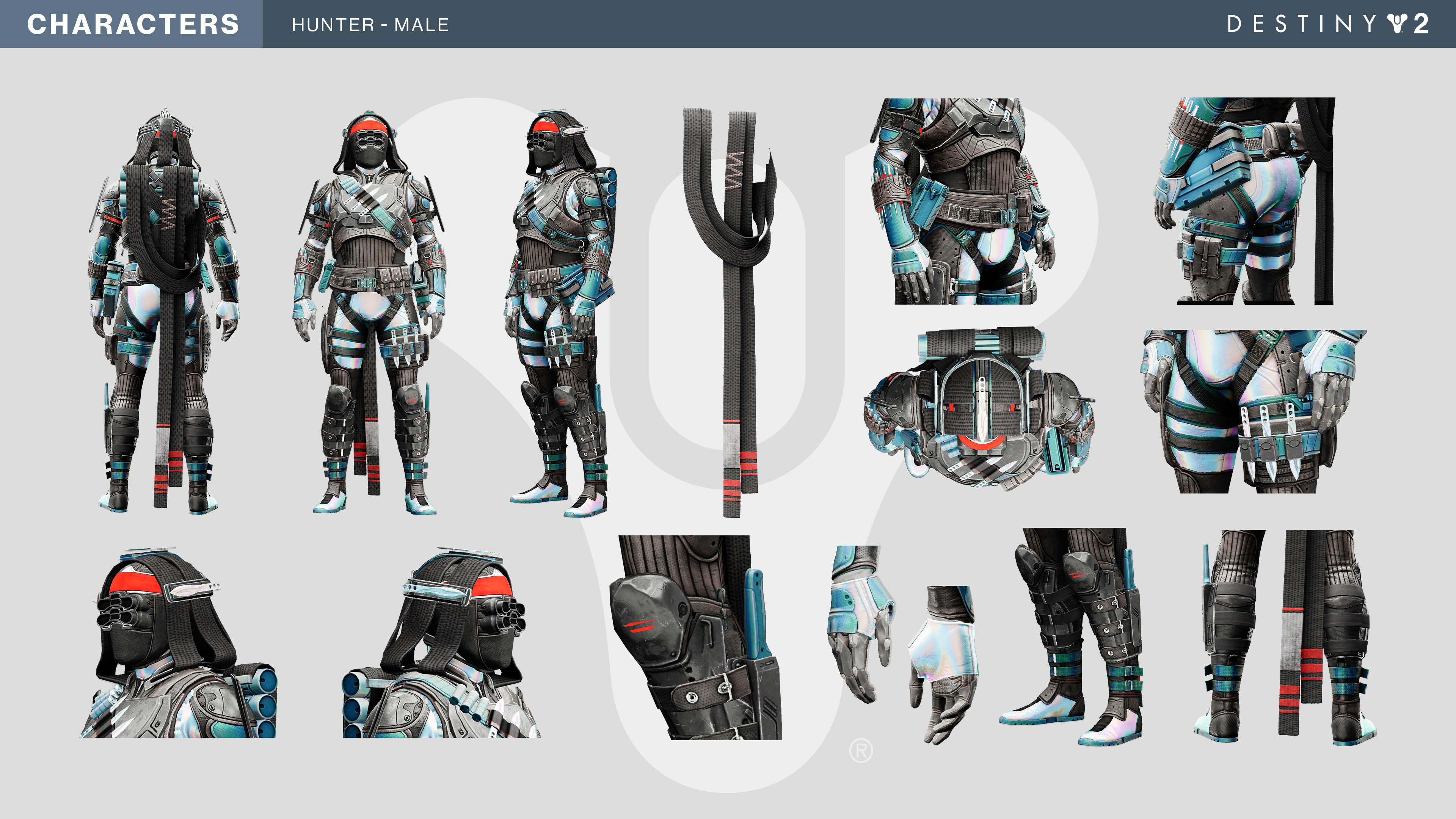 Hunter Thunderhead Female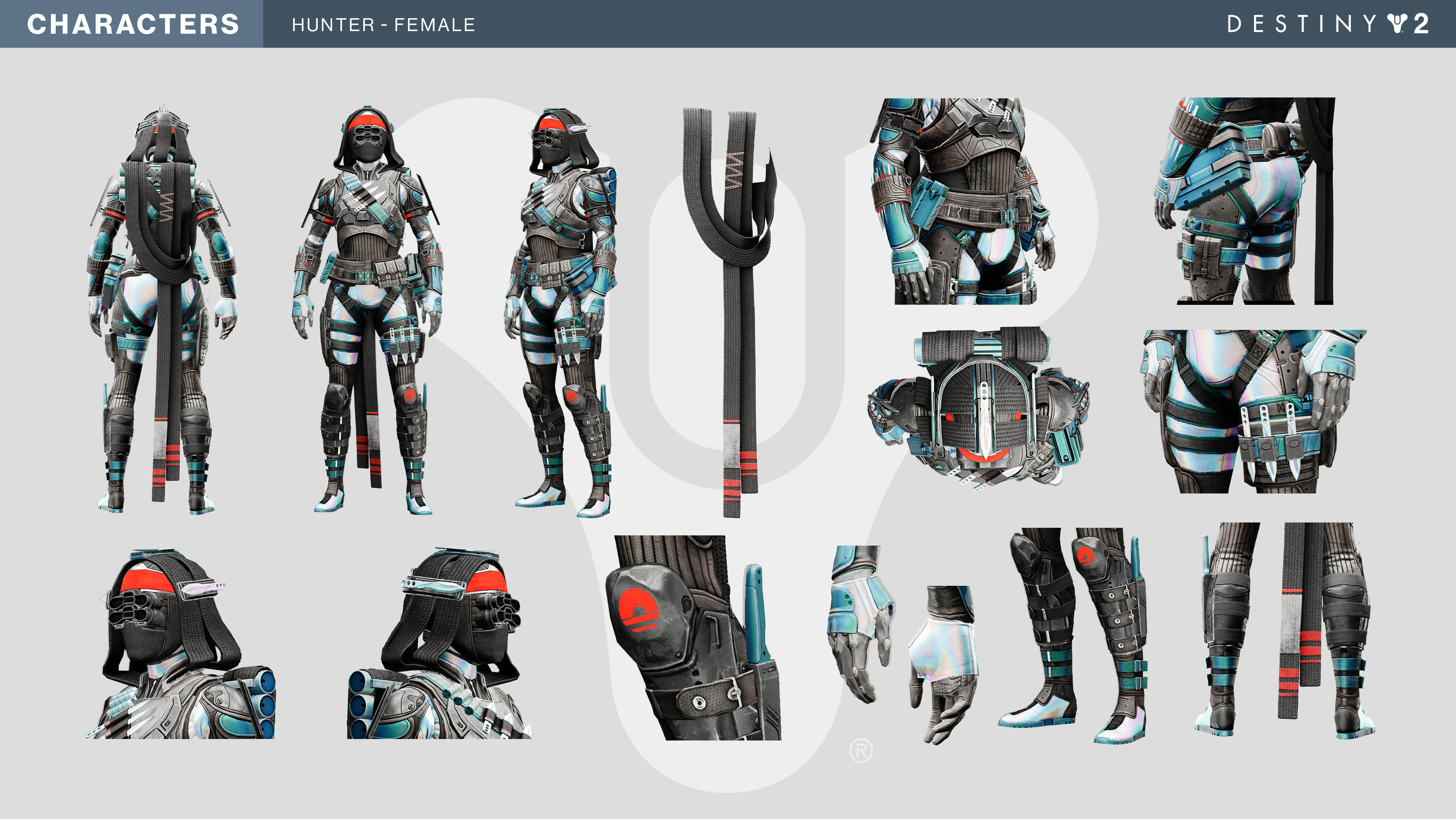 Warlock Thunderhead Male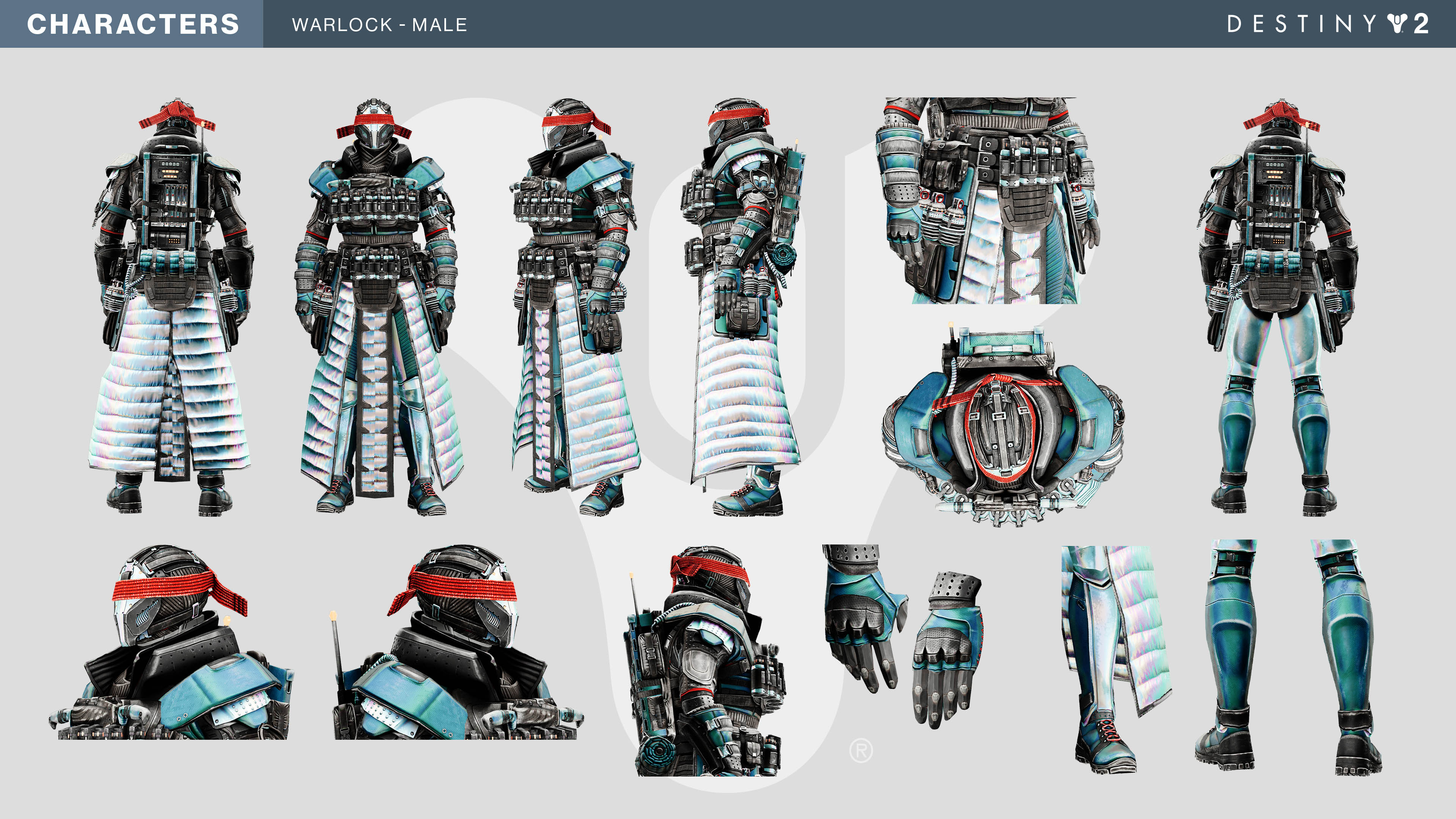 Warlock Thunderhead Female
Titan Thunderhead Male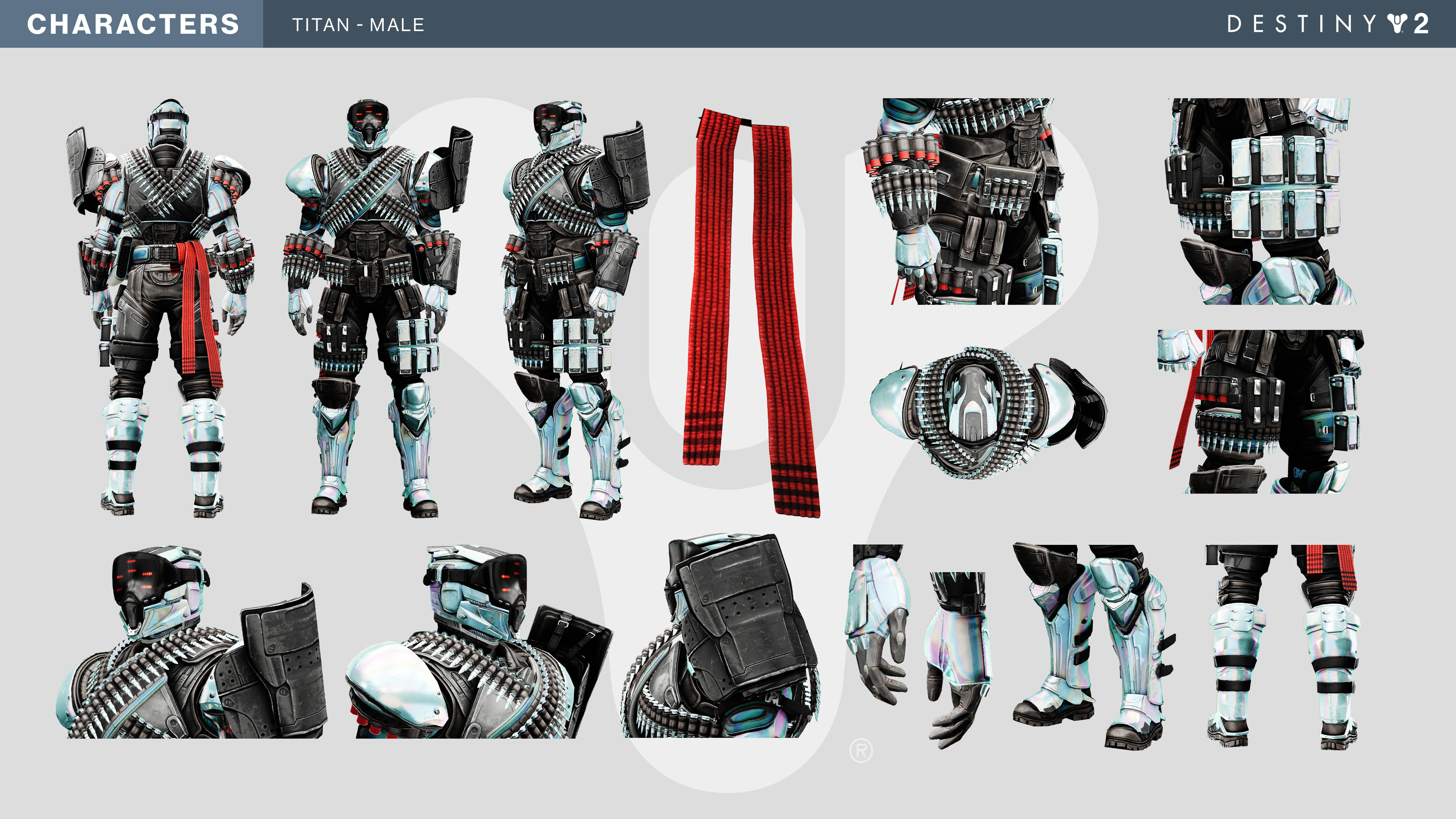 Titan Thunderhead Female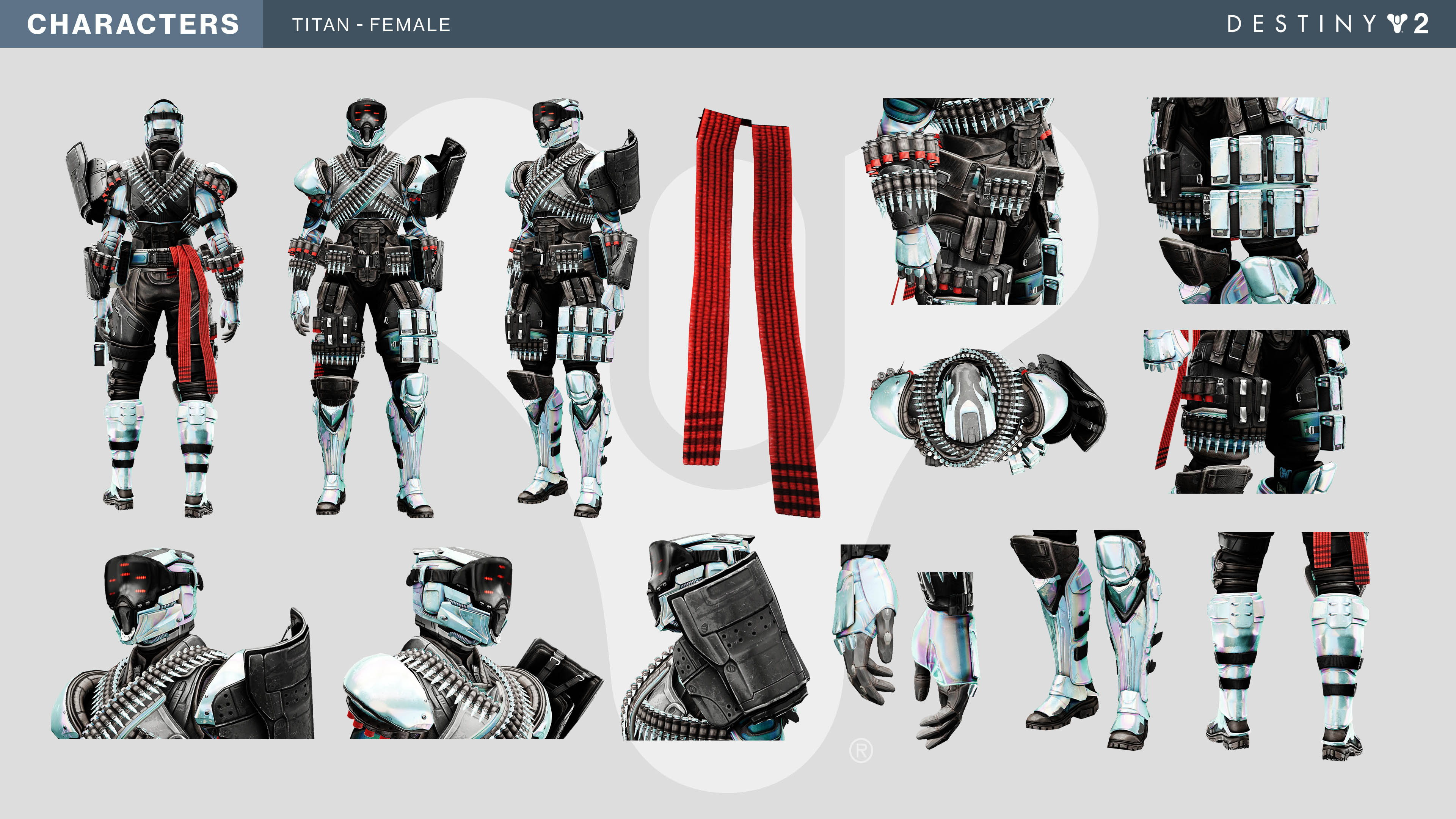 Pouka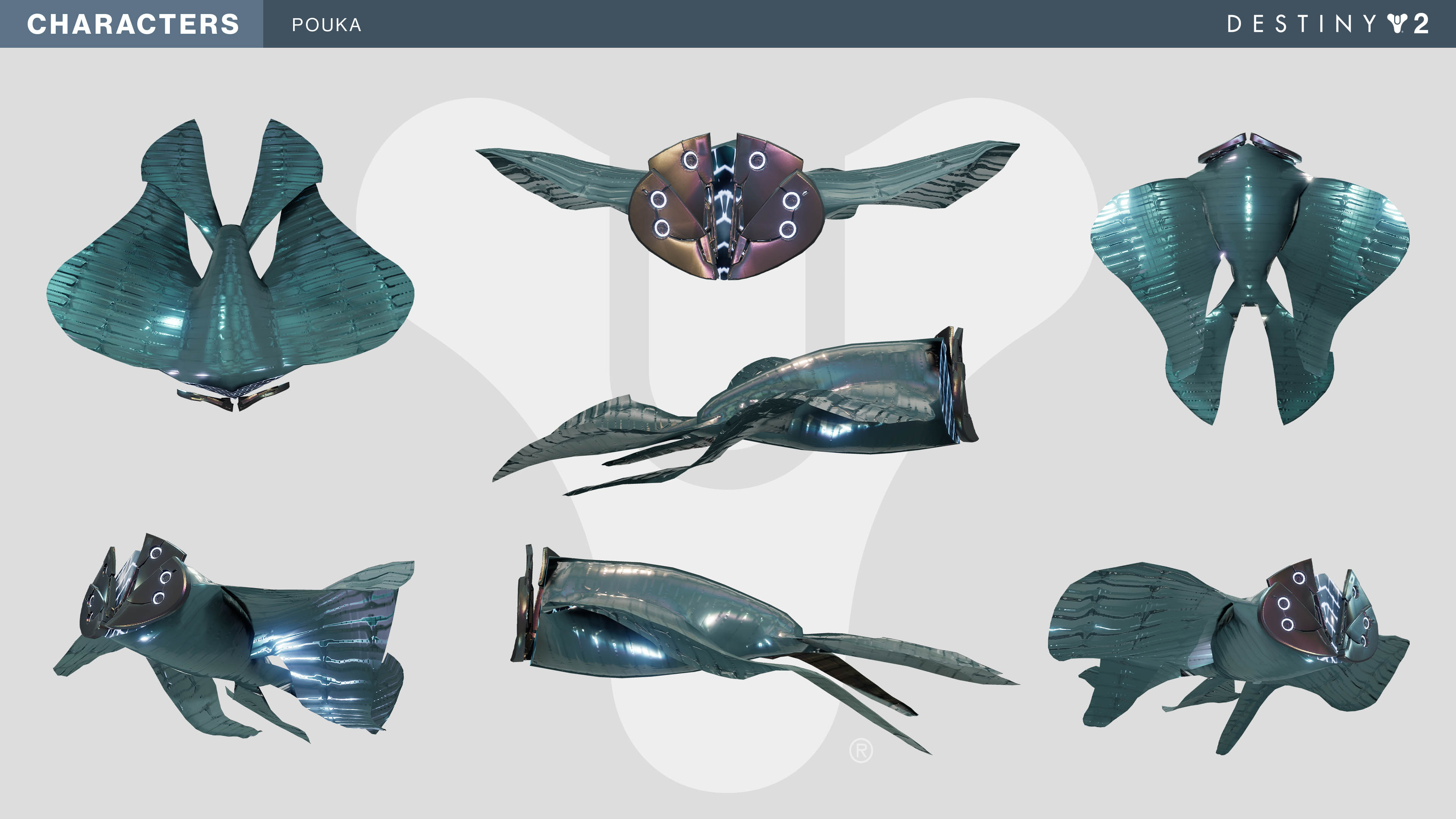 Ana Bray
Caiatl
Crow
Drifter
Eris Morn
Ikora Rey
Lord Saladin
Lord Shaxx
Mara Sov
Savathun
Stranger
Zavala