THE GAME
DEFINITIVE ACTION MMO
SINGLE EVOLVING WORLD
A massive galaxy continually growing with new Seasons, Events, and Expansions, offering fresh challenges to experience and a collection of items to earn.
CO-OP OR COMPETITIVE
Play alone or with friends across exciting adventures with rare and powerful rewards. Dive in for a quick strike as a lone wolf or commit to a raid with a fireteam. Break the competition in blistering free-for-all skirmishes and wild team arenas.
PLAY YOUR WAY
Choose your class and subclass, prioritize your stats, and collect an amazing array of weapons, armor, and mods to personalize your combat style.
GUARDIANS
THREE UNIQUE CLASSES
You are a Guardian, defender of The Last City of Humanity in a solar system encroached in Darkness. Choose your class: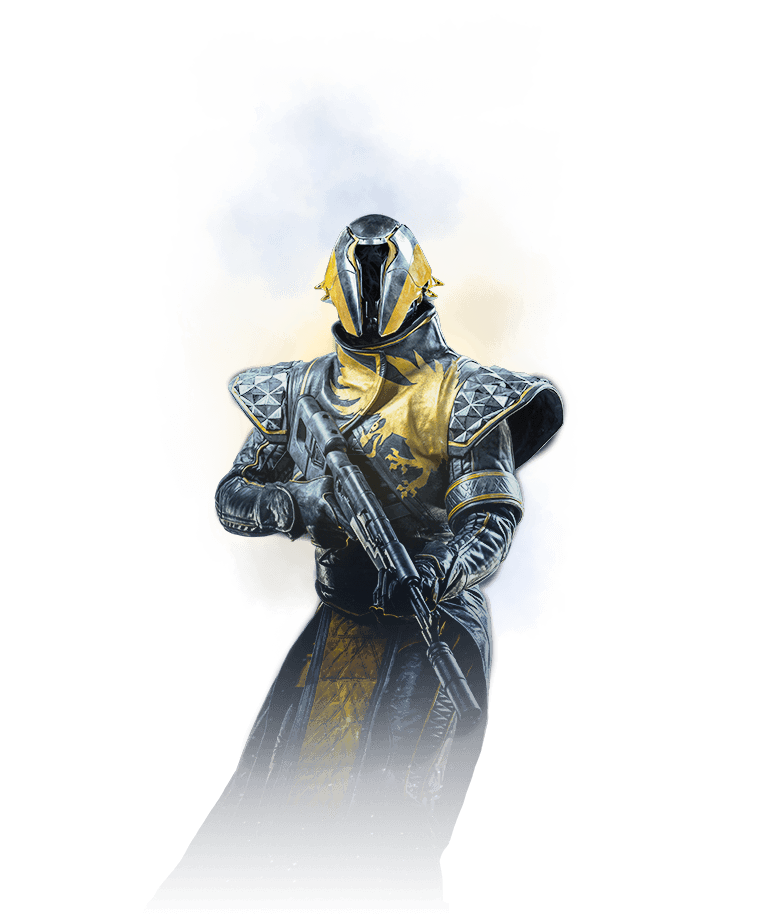 WARLOCK
Warlocks weaponize the mysteries of the universe to sustain themselves and devastate their foes.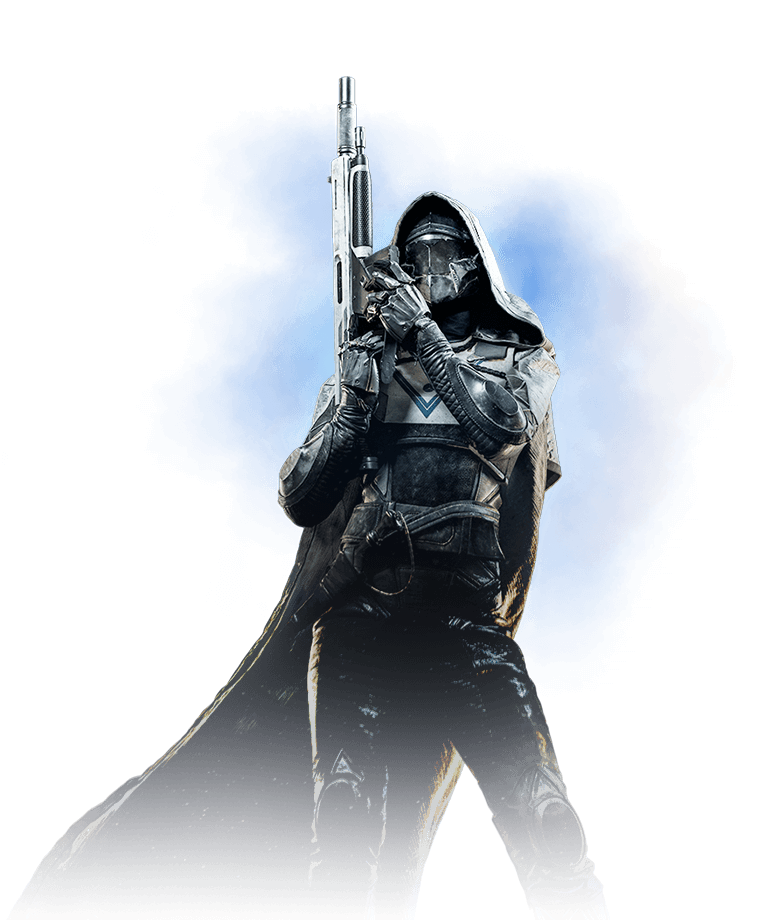 HUNTER
Quick on their feet and quicker on the draw, Hunters blaze their own trails and write their own laws.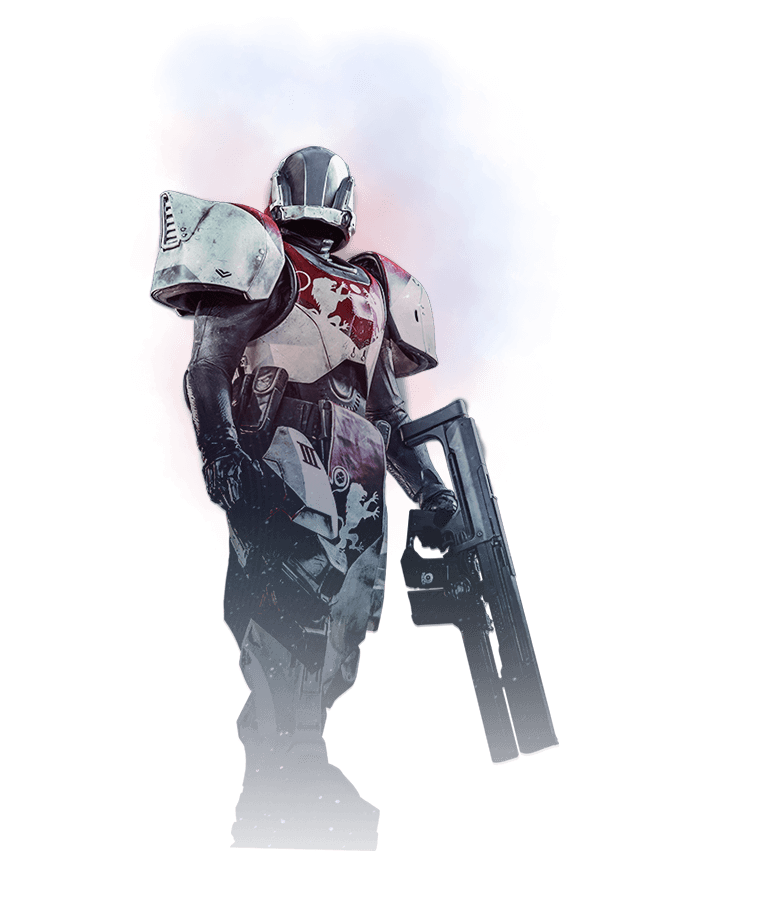 TITAN
Disciplined and proud, Titans lead from the front with aggressive assaults and stalwart defenses.
SUPER ABILITIES
In combat, Guardians can channel their power to turn the tide of battle. Choose between subclasses with exclusive superpowered abilities to unleash devastating attacks, protecting your allies and demolishing your enemies.
WEAPONS & GEAR
With thousands of weapons and options at your fingertips, discover the skills you love to use and gear combinations that deliver the stats to match your style. The hunt for the perfect arsenal starts now.
BECOME LEGEND
The Destiny universe is vast and inviting. This guide, and a community of millions, are here to help.
MEET THE COMMUNITY
Community Heroes
Celebrating the heroes of Destiny 2, helpers, shepherds, and bright Lights.
What's Your Story?
Destiny 2 Heroes Welcome - featuring Solar Flair
What is Destiny 2?
Destiny 2 In A Nutshell
Heroes Welcome - Returning to Destiny 2
Heroes Welcome: GamerGirlGrey
Heroes Welcome: LilyBean
Heroes Welcome: Solar Flair
Heroes Welcome: Steve + Tee
Heroes Welcome: featuring Uhmaayyze
Heroes Welcome: featuring Uhmaayyze - Behind the Scenes
Heroes Welcome