New Elemental Power // Stasis
Embrace Darkness
Cold, dark, and alluring – the power of Stasis beckons you. Command this new elemental power with brand new Guardian subclasses. Control the fight, seize your enemies in an icy grip, and shatter them where they stand.
Go Beyond the Light
The frozen frontier of Europa holds many lost secrets from the past, including a new dark elemental power: Stasis. Work with the mysterious Exo Stranger to harness this new power before Eramis, the Kell of Darkness, bestows it on her Fallen forces. Grow your arsenal, command Stasis, and go beyond the Light.
Command Stasis
Rooted in Darkness, wield the new elemental power of Stasis to dominate the battlefield.

Stasis Field
Even the odds by slowing your enemies in Stasis fields, then aim down sights at your next target.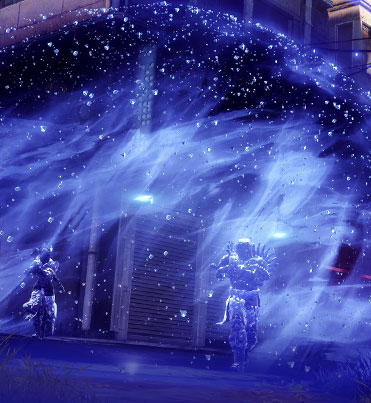 Freeze
A frozen foe is a conquered foe. Control the battle by immobilizing enemies in solid Stasis.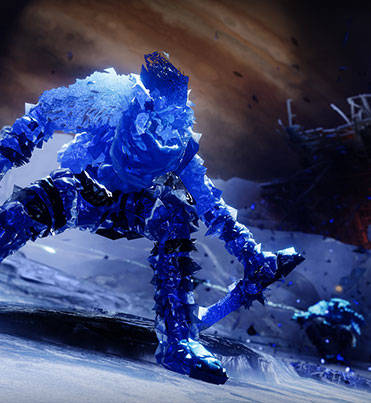 Shatter
A hail of icy razors erupts from broken Stasis crystals, damaging those unlucky enough to be near.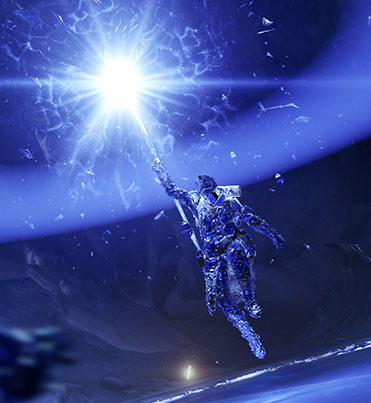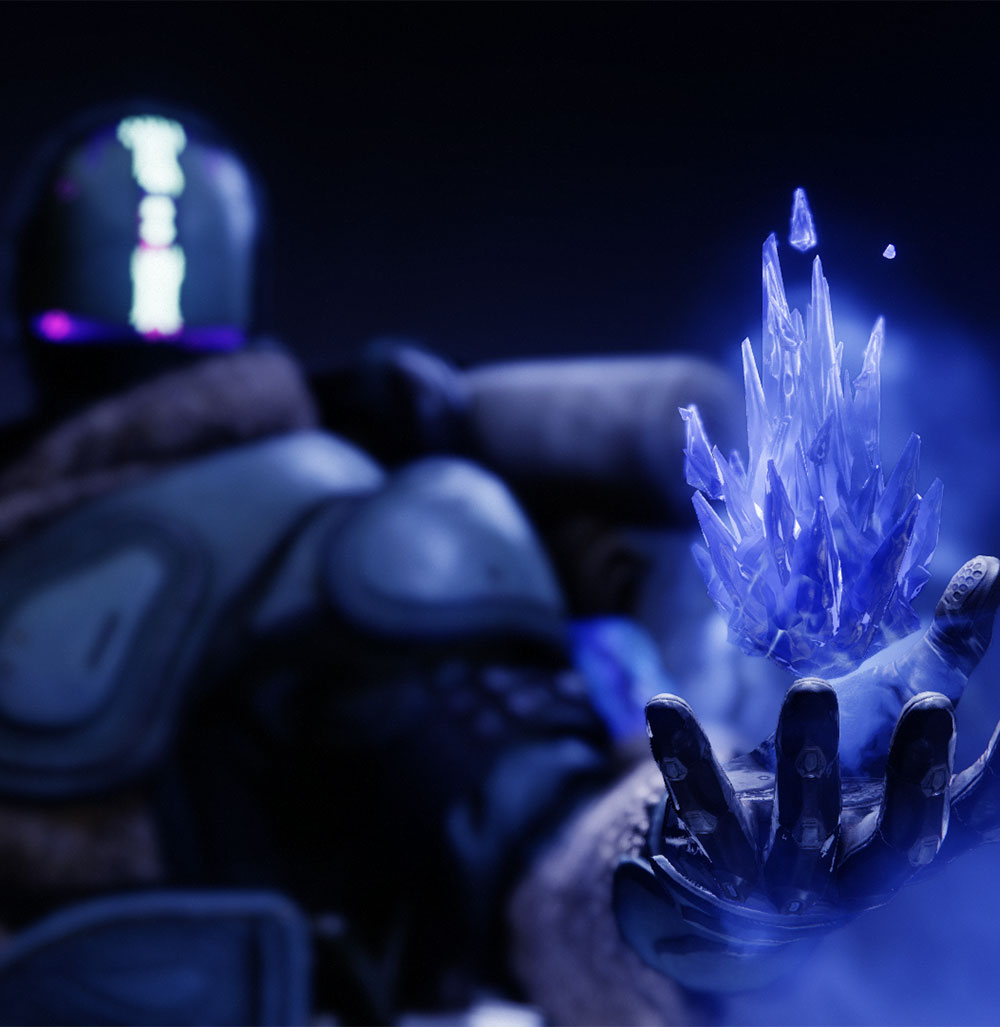 Warlock
Shadebinder
The staff sealed my hands in rime, and the song resonated through my flesh. I was its instrument, and it was mine; when we sang be still to the world, it would obey.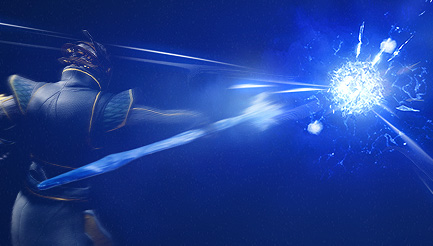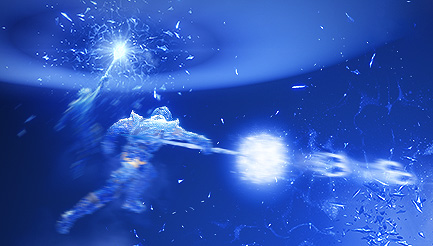 Melee: Penumbral Blast
SUPER: Winter's Wrath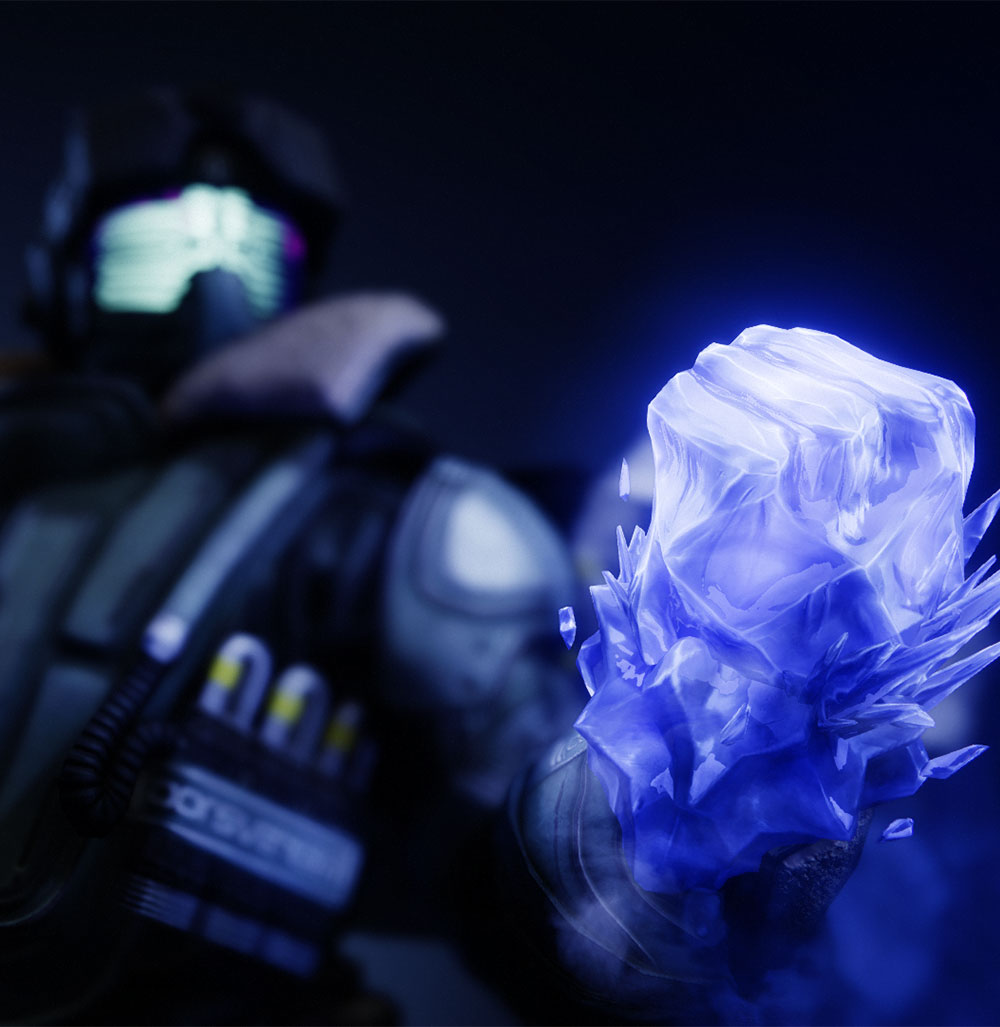 Titan
Behemoth
The cold embraced me, dimming the sounds of battle into reverberant echoes, thin and distant. I flexed my gauntlet and felt the roar of glaciers grinding against the bones of the world.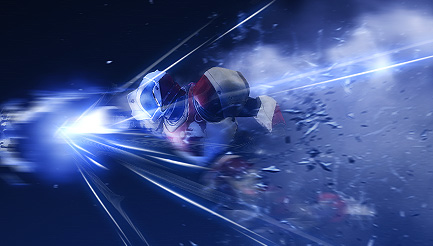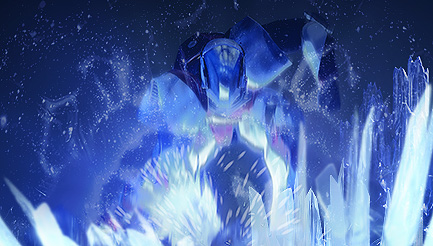 MELEE: Shiver Strike
SUPER: Glacial Quake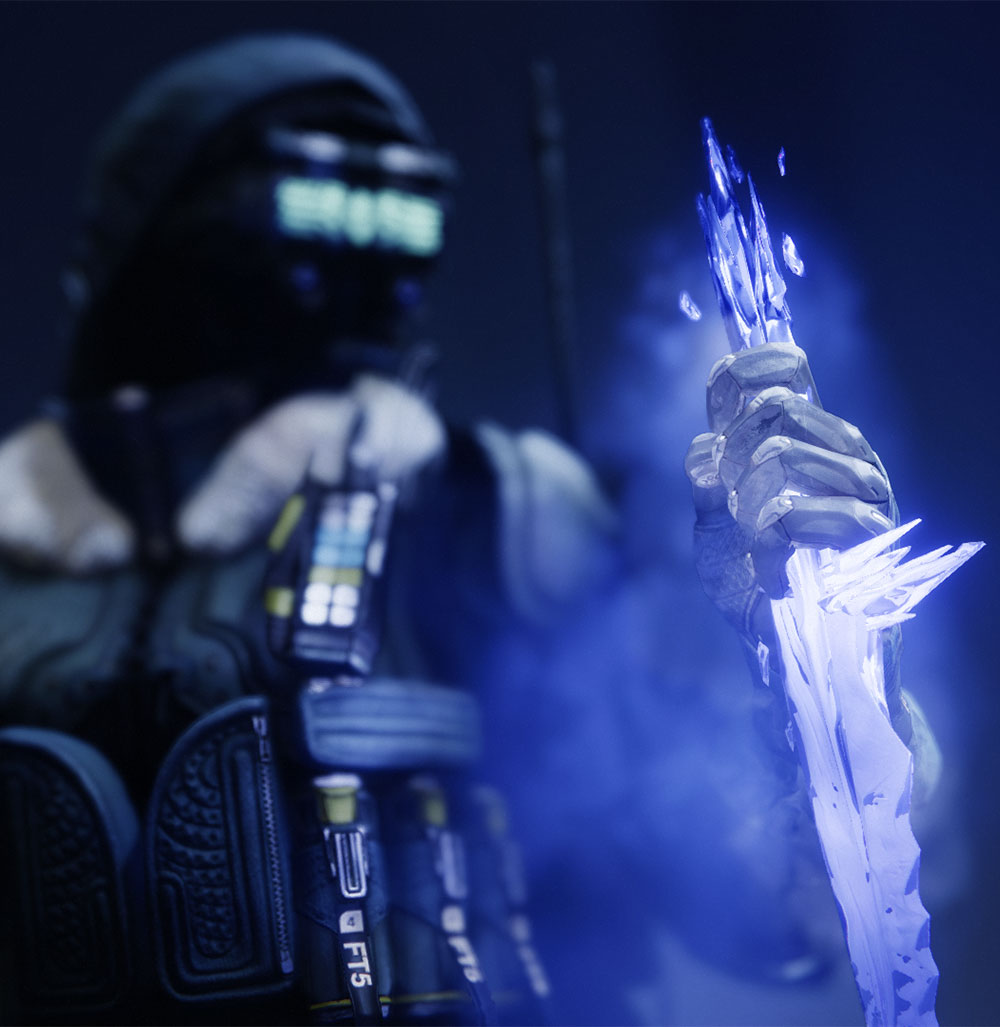 Hunter
Revenant
A second Kama blade pierces the ice shelf. Biting whirlwinds erupt and tear at his frozen body. He catches a glimpse of the shadow in the squall, rifle in hand. The hunt has ended; he shatters in the wind.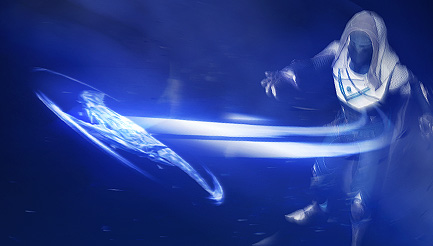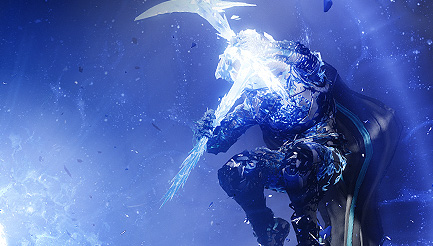 MELEE: Withering Blade
SUPER: Silence & Squall
Warlock
Shadebinder
Harness the power of Darkness and bend the battle to your will.
Titan
Behemoth
Control the ground, control the fight.
Hunter
Revenant
Strike hard, strike fast, and get out. They can't hurt what they can't hit.